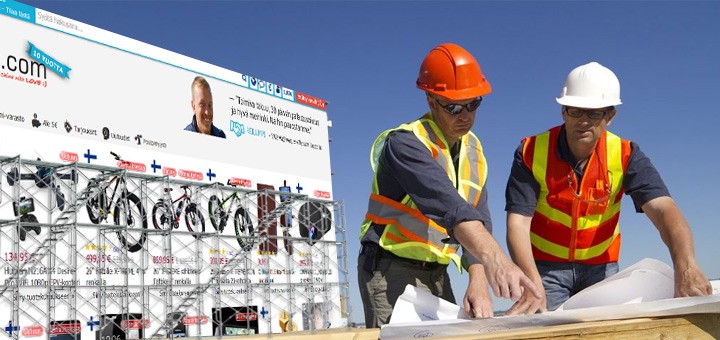 Work as a software developer in Bangkok, Thailand
Tuomo, 2 vuotta sitten
0
3 min

luettavaa
Are you a web developer looking for work in Thailand? Or do you just have a burning desire to work abroad? Our online store might be the job opportunity you have been looking for. We are a small, online retailer with offices in China, Finland and Bangkok focusing on selling electronics and other goods through our own online store. Read more about our team and send us an open application to join our team of software developers.
About e-ville.com online store
We are an online store targeting mainly Nordic customers selling electronics and household goods. We have been working since 2006 to bring new, exciting brands and products to the reach of Nordic customers and currently employ around 40 staff in China, Hong Kong, Bangkok and Finland. We are a youthful group of like minded individiuals and are always on the lookout for new people in our team. Our main point of sales is our online store www.e-ville.com/fi/. However, don't be scared of the Finnish language, we use English at the office and have plenty of international staff even in our development team so language is not an issue.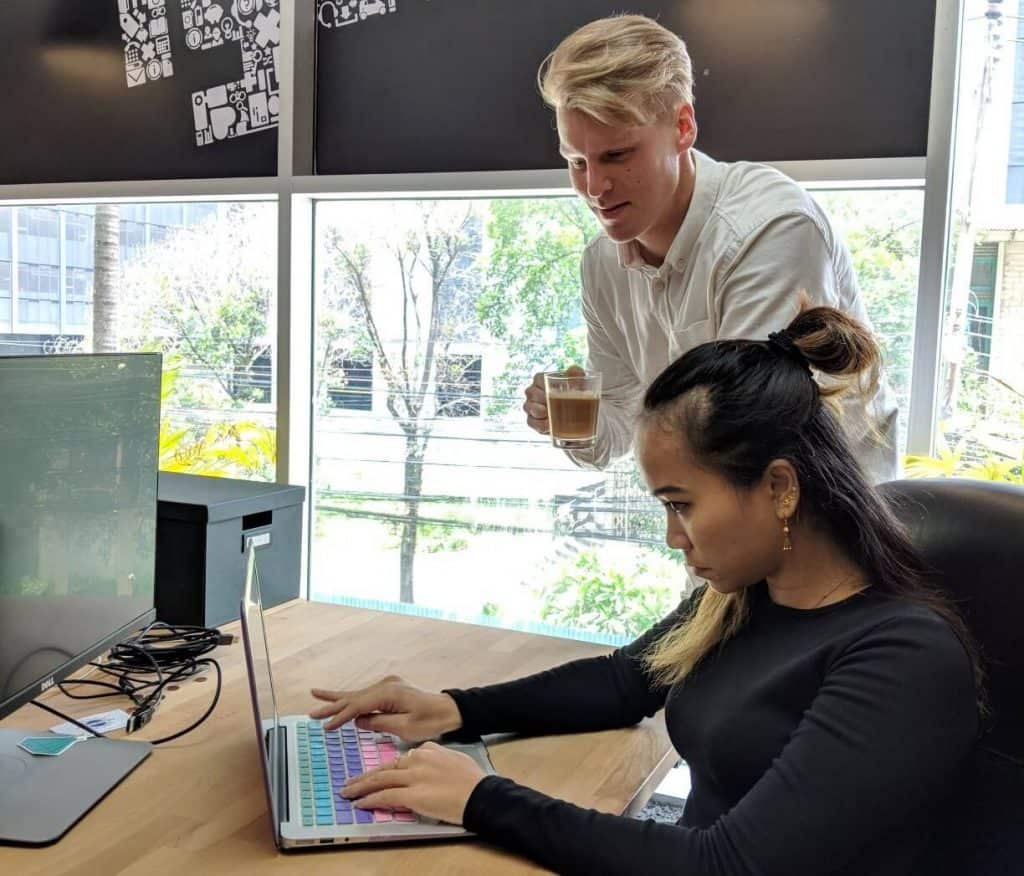 Working as a programmer for our online store in Bangkok Thailand
We are a relatively small team and as such your skills and interests dictate more what your day to day work would entail. Our developers work with both front- and back end systems to improve our customer experience or store performance or to develop tools for our other staff to ease their work.
We use the following technologies when developing our store:
PHP7
ReactJS
MySQL/MariaDB
HTML
CSS
jQuery/Javascript
IDDQD
It would be great if you have especially skills with PHP7 and ReactJS. Any additional skills in UX/UI, design or marketing or their related technologies are definitely a plus.
Requirements would be:
Degree in Information Technology or equivalent
2+ years of experience in IT technology sector, preferably with online businesses
Experience with abovementioned technologies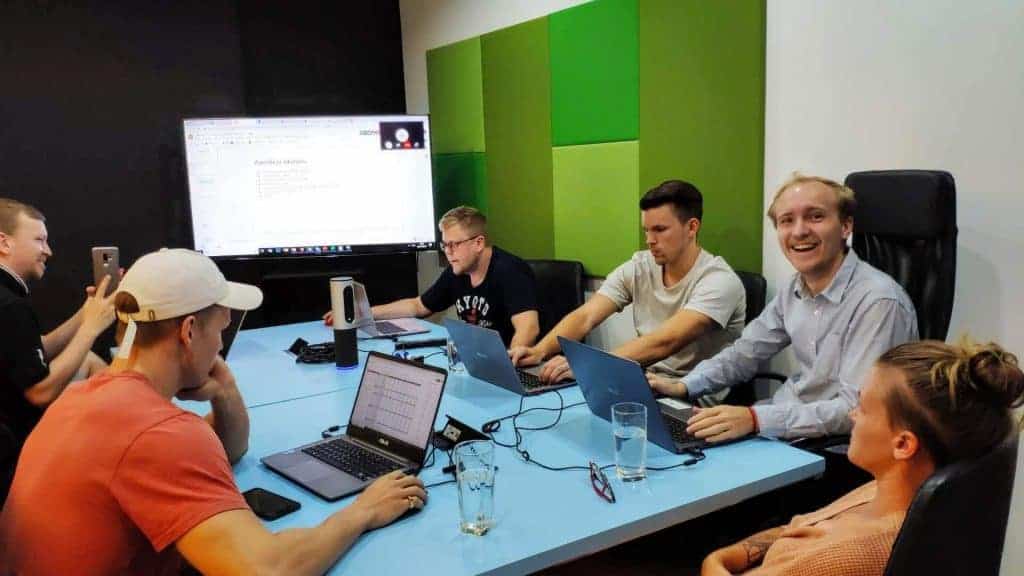 Working and living in Thailand
Thailand and especially Bangkok is an easy place to settle down and to work from. Rents are comparatively cheap starting at around US$ 500 in Bangkok for decent condominiums in urban areas. Food is both excellent and very affordable and a decent lunch sets you back around US$ 3-4. Our office is located next to the BTS city train and about 10 minutes from the nearest metro station so the commute to the office is easy from most areas of Bangkok. If Bangkok seems too hectic, we have a secondary office where staff can work at in Chiang Mai and some of our staff work remotely.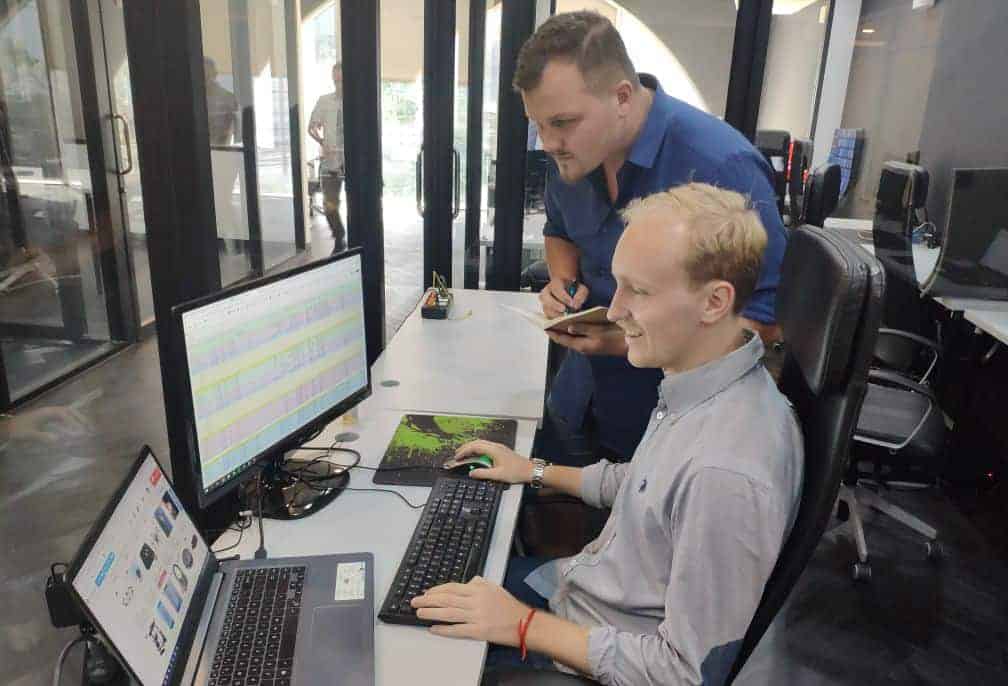 How to apply for a software developer position in our Thailand office?
Are you looking for an IT role in Thailand? Is web development and especially online stores your passion? Send us an open application with your CV and your salary request via email at [email protected]. Also if you have any further questions or want to get in touch with us, drop us an email. If you are in Thailand, we can meet up in Bangkok for an interview.
Lue nämä seuraavaksi